SEU Call for proposal (readvertised): Evaluation on MSF's lassa fever project in Abakaliki, Nigeria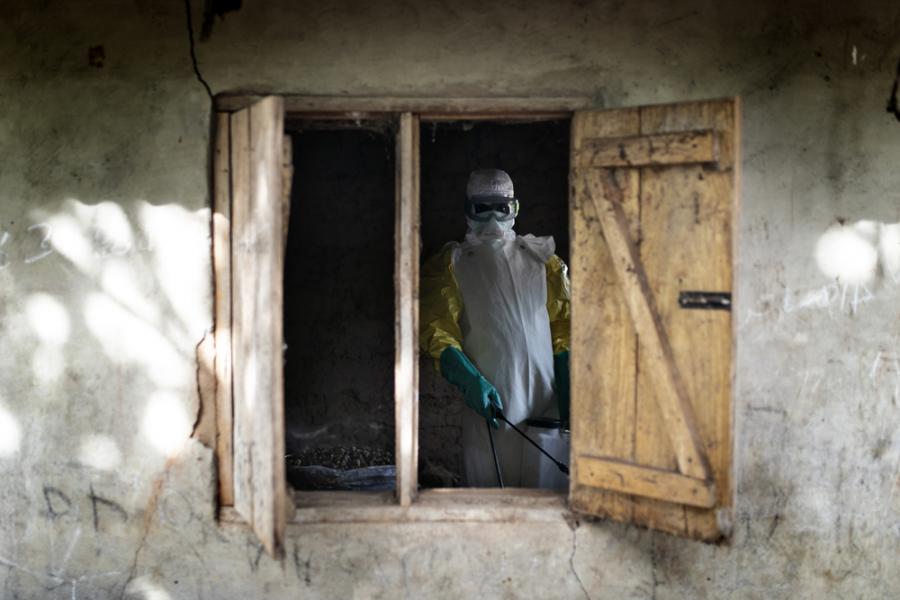 N.B. DEADLINE HAS BEEN EXTENDED TO JUNE 6, 2023.
MSF Operational Center of Brussels (OCB) has been supporting the Alex Ekwueme Federal University Teaching Hospital of Abakaliki (AE-FUTHA), Ebonyi State, Nigeria, since 2018, aiming to provide quality care for Lassa fever patients as well as contribute to changes in policies and practices.  The project aims to be "catalyst for change, responding to a neglected disease, with specific focus on reducing mortality, conducting research, and advocating for policy change at country and possibly regional (West Africa) level". 
This evaluation is wanted by the project and support teams in country and headquarters, to better understand achievements of the project to date (2018-2022) as well as highlight areas requiring attention or adaptations for the future. Findings and recommendations will inform the next project cycle and decision-making as part of the MSF OCB's annual planning process for 2024 (The Annual Review of Operations (AROs) held in October-November 2023). 
Please download the terms of reference for more information on the evaluation and how to apply. 
Starting date: 05.06.2023
Application until: 06.06.2023 - 23:59