The Clinical Case Reporting Initiative (CCRI) aims to improve clinical practice in MSF contexts through supporting field medical staff with writing and publishing clinical case reports and series in open access journals. The CCRI also provides training in scientific writing to MSF field missions and staff around the world.
Origins
The Clinical Case Reporting Initiative was set up after realising that MSF was losing precious clinical knowledge gained in challenging conditions in the field, simply because this experience was not being recorded by staff on the ground.
Beyond MSF, the literature on clinical management in Humanitarian and Resource Limited Settings (HRLS) is sparse. So, in 2018 MSF partnered with Oxford University Press to start building a special collection of case reports/series within the open access journal Oxford Medical Case Reports.
MSF has also launched an ambitious training programme to introduce field clinicians to basic research and scientific writing via the case report. In 2019, the first two international workshops were run in Dakar and Kampala and the first case reports and case series from Humanitarian and Resource Limited Settings (HRLS) were published in Oxford Medical Case Reports.
The Vienna Evaluation Unit took over the management of the CCRI in January 2020.
Purpose
The purpose of the CCRI is to start building a database on clinical case management in Human Resource Limited Settings (HRLS) that can improve the quality of care for patients. The project will also provide the basis for larger statistical studies by pointing to public health issues and advocating for neglected illnesses and populations. Through its training programme, the CCRI contributes to capacity-building in medical research for clinicians (doctors, clinical officers, nurses, psychologists, midwives) working in HRLS.
Aim
The aim of the CCRI is to establish a stand-alone partnership between MSF and other relevant organisations and academic institutions based on the two pillars of publication and training.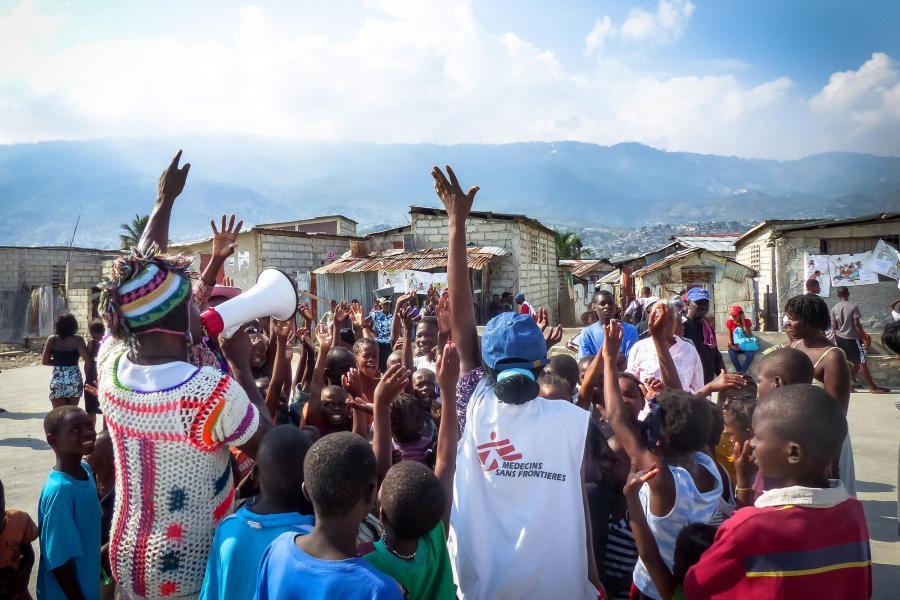 Want to submit a case?
If you have a case report/series you wish to submit, take a look at the Clinical Case Reporting Handbook and visit the journal website. If you are MSF-affiliated, make sure you have validation from management before submitting any manuscript to a journal.
If you have any questions or need editorial support before submitting, please contact: marta.balinska@vienna.msf.org
The CCRI Taskforce
The CCRI Taskforce refers to a pool of experts with a vested interest in case reports from Humanitarian and Resource Limited Settings, who can contribute to the CCRI strategy as editorial mentors, peer-reviewers and workshop co-facilitators.
Want to join our Taskforce or share your ideas?
If you are interested in joining the CCRI Taskforce please send your CV and a letter of motivation to the CCRI Programme Manager, Marta: marta.balinska@vienna.msf.org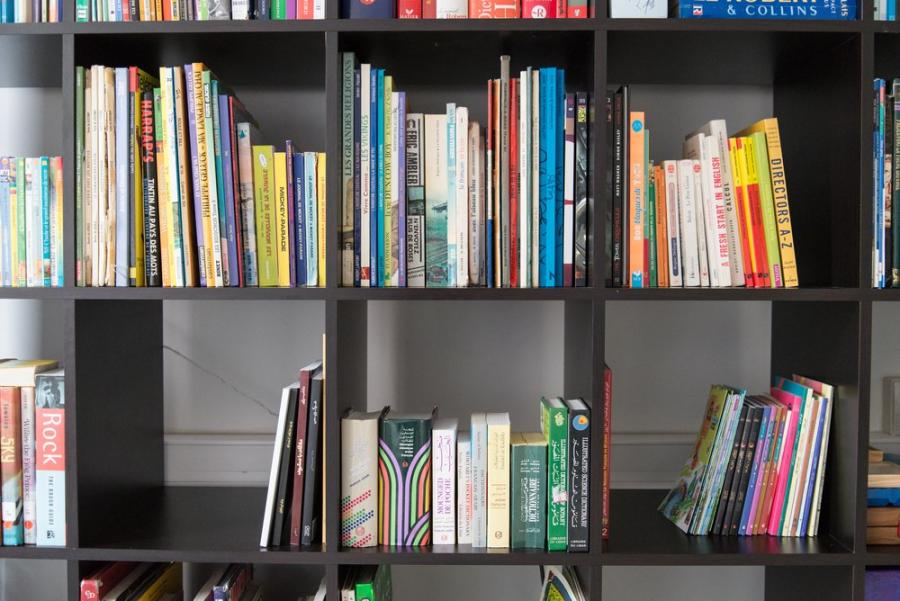 A case report is a detailed report of the symptoms, signs, diagnosis, treatment, and follow-up of one or two patients.
Writing your first case report or series can be daunting. With that in mind, we've put together a list of easy access resources, including ethical guidelines, information on publishing, templates,a consent form, and a list of useful websites to help you begin: